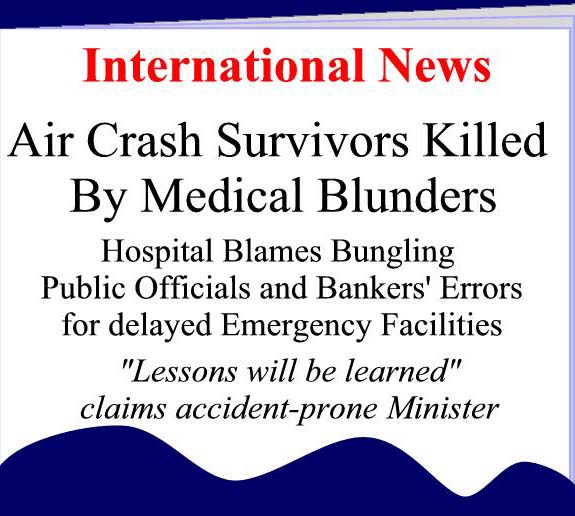 Not all errors hit the headlines, although across the world
they cost billions annually, and affect us all!
Not every error can be predicted or avoided although many could
........ Research and experience offer powerful insights
Much of what needs to be done is neither complicated nor difficult
........ But plenty of organisations just don't do it.